Seeing
Canada
Through
the
Eyes
of
a
Syrian
Refugee
Family
January 2018
The group of us waited at the bottom of the escalator. We had welcome signs in both English and Arabic. All of us strained to see who was coming down from the arrivals floor.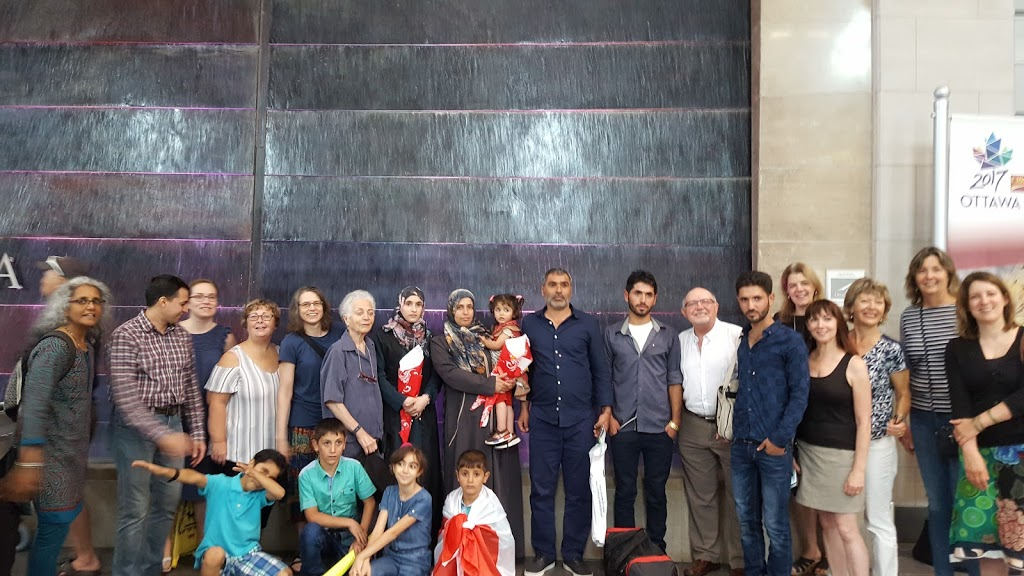 Greeting our Syrian refugee family at the Ottawa airport
We'd been waiting for this moment for many, many months. We had first heard about a family in a Jordanian refugee camp who wished to give their children a different future. Our refugee sponsorship group had worked out the details of facilitating their arrival over many potluck lunches. There were inevitable delays, but then the processes moved faster then was expected. We had only a few weeks to prepare, including finding a house and furniture, stocking the pantry, and setting up utilities – in other words, creating a home.
One of my roles, in addition to serving as the pro bono lawyer for the group, was to communicate with the family prior to their arrival. I was fortunate that Rasmi, the father of the family, had intermittent internet access, as well as a cell phone. We communicated through WhatsApp, with him translating his messages before sending them to me. This was a process that often left me puzzled; this technology is not quite a babel fish. But it was enough for us to get to know each other a little, and for me to tell them what to expect when they arrived. The children often requested that I send them pictures of their new home.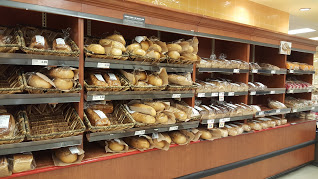 I would send the children pictures of everyday things, like the bakery section of my grocery store.
Qusai and Majed – photo taken in their home in the refugee camp
Lamis was born in the camp; it was all she had ever known
As the time came closer to their departure, Rasmi spoke more desperately of their situation there. It was very hot, and water was rationed. Knowing they would soon escape, their living situation became more and more unbearable.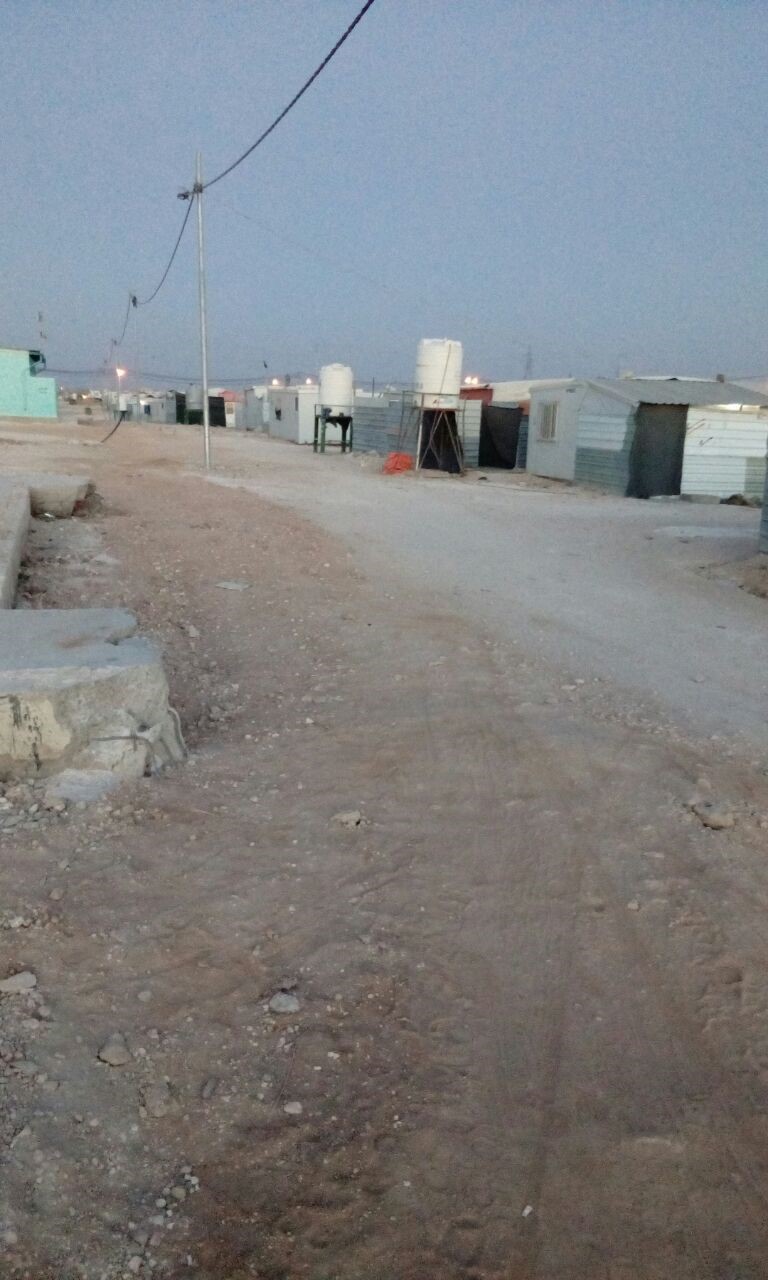 The street outside of the family's home in the refugee camp
Finally, the day came when they were to arrive. Since they were a family of eight, it took several vehicles to get them to their new home. They were exhausted after their multiple flights.
The first moment of magic came in the car with Ahed, the eldest daughter. We were pointing out things to her along the way, when I remembered that I'd taken a picture of her room. I showed it to her. I will never forget the way her eyes lit up.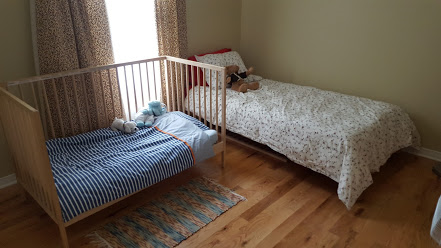 The room Ahed was to share with her younger sister
The first week was a flurry of activity. The family needed health cards and bank accounts. They needed to be orientated to their new neighbourhood. I took them to the park for the first time. The younger children had never been on swings or a play structure.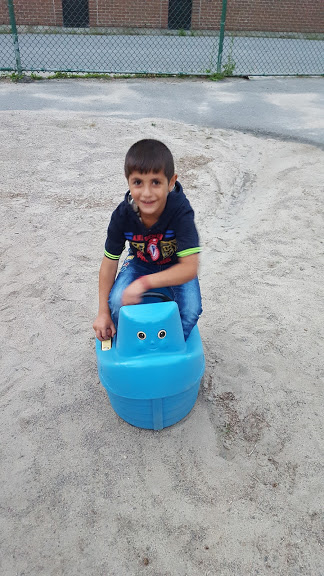 Loay on one his first trips to a playground