Ronalee Carey Law – Trusted Immigration Advice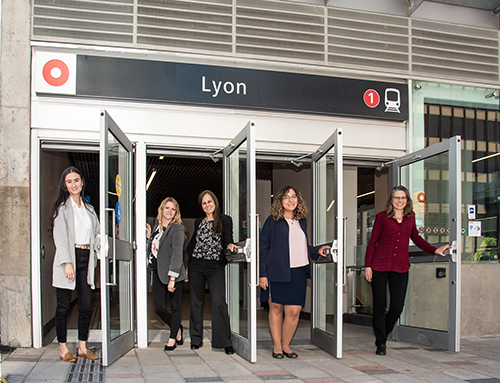 Ronalee Carey is a member of the following professional organizations:
Ronalee is regularly interviewed in the media about current immigration issues and asked to speak to about immigration law and policy.
Ronalee Carey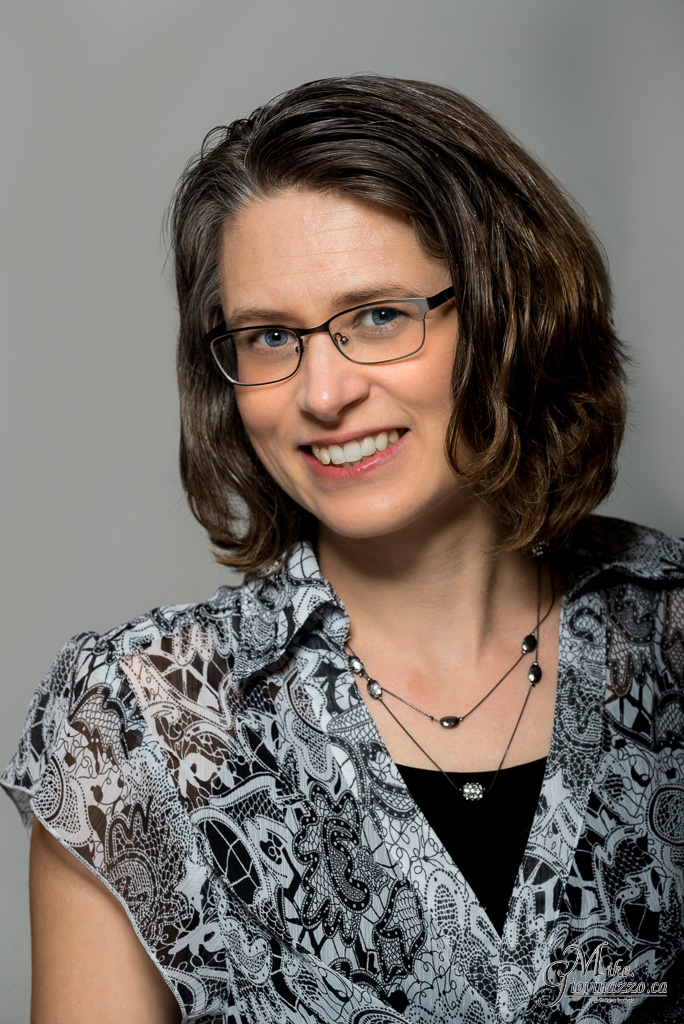 I've been practicing law in Ontario since 1998 and started focusing exclusively on immigration law in 2008. Immigration law has become my passion. I truly enjoy my work because I get to help people land a dream job in Canada, reunite with family members, or even escape a potentially dangerous situation back home. It's important work, and I take pride in doing it well.
I'm an active volunteer in my community and have taken on a variety of leadership roles for non-profit organizations. I am currently part of a private refugee sponsorship group and have enjoyed being part of the lives of refugees as they settle into life in Canada.
Connect with Ronalee on LinkedIn.
This email address is being protected from spambots. You need JavaScript enabled to view it.
Fanni Csaba – Associated Counsel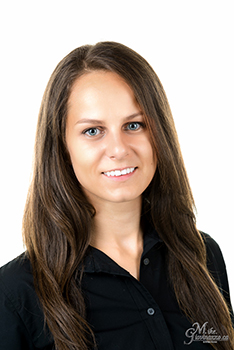 I first joined Ronalee Carey Law as in intern during law school, in 2014. I am currently responsible for all of the firm's citizenship applications, including complex applications for the descendents of 'Lost Canadians'. I work diligently and efficiently while assisting clients with gathering the necessary information and documentation to ensure that their applications have the best chance of success.
I moved to Canada from Hungary with my family in 2001, and I'd be happy to share my experiences with those who are new to the country. I received a Doctor of Law degree from the University of Ottawa, and previously held positions at Allan Snelling LLP, the United Nations Refugee Agency, and NAV Canada.
Connect with Fanni on LinkedIn.
This email address is being protected from spambots. You need JavaScript enabled to view it.
Shahinaz El Malah - Associated Counsel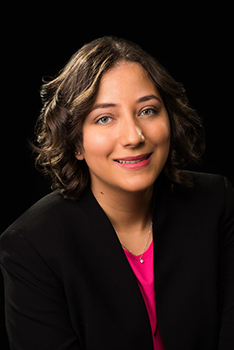 I joined the Ronalee Carey Law team in 2017. I hold a Juris Doctor in Law from Dalhousie University, and articled at the Halifax Refugee Clinic. I assist with in-land refugee claims, private refugee sponsorship applications, Humanitarian and Compassionate applications, family sponsorships, visa and permit applications, and Express Entry applications.
I immigrated to Canada from Egypt in 2005, and understand the challenges of moving to a new country. I would be happy to support you through this process. I am a proud member of the Canadian Bar Association, the Refugee Lawyers' Association of Ontario and the Canadian Association of Refugee Lawyers.
Connect with Shahinaz on LinkedIn.
This email address is being protected from spambots. You need JavaScript enabled to view it.
Morgan Court - Legal Administrative Assistant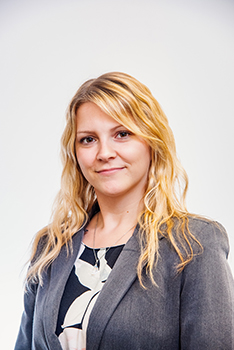 I am a graduate of the Executive Office Administration program at Algonquin College. As the first person of contact at Ronalee Carey Law, I answer all phone calls and respond to inquiry emails. My responsibilities also include scheduling appointments for new clients, as well as the firm's invoicing and billing. My close attention to detail is a skill I apply as I review applications for completeness prior to couriering them to processing offices. I routinely correspond with our firm's clients, as well as various Immigration, Refugees, Citizenship and Canada offices. I complete each task with a smile and I look forward to being of assistance to each client.
Connect with Morgan on LinkedIn.
This email address is being protected from spambots. You need JavaScript enabled to view it.