Ronalee Carey Law – Trusted Immigration Advice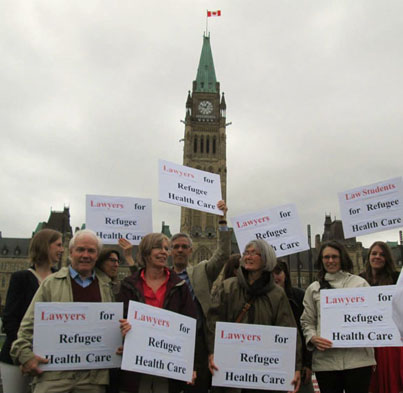 I've been practicing law in Ontario since 1998 and started focusing exclusively on immigration law in 2008. Immigration law has become my passion. I truly enjoy my work because I get to help people land a dream job in Canada, reunite with family members, or even escape a potentially dangerous situation back home. It's important work, and I take pride in doing it well.
I currently live in east Ottawa with my husband and three children. I'm an active volunteer in the community, taking on several leadership roles for community basketball teams, environmental conservation groups, literacy programs, The Children's Aid Society, and women's health initiatives.
Connect with me on LinkedIn to learn more.
Ronalee Carey Law is an active member of the following professional organizations:
Fanni Csaba – Associate Lawyer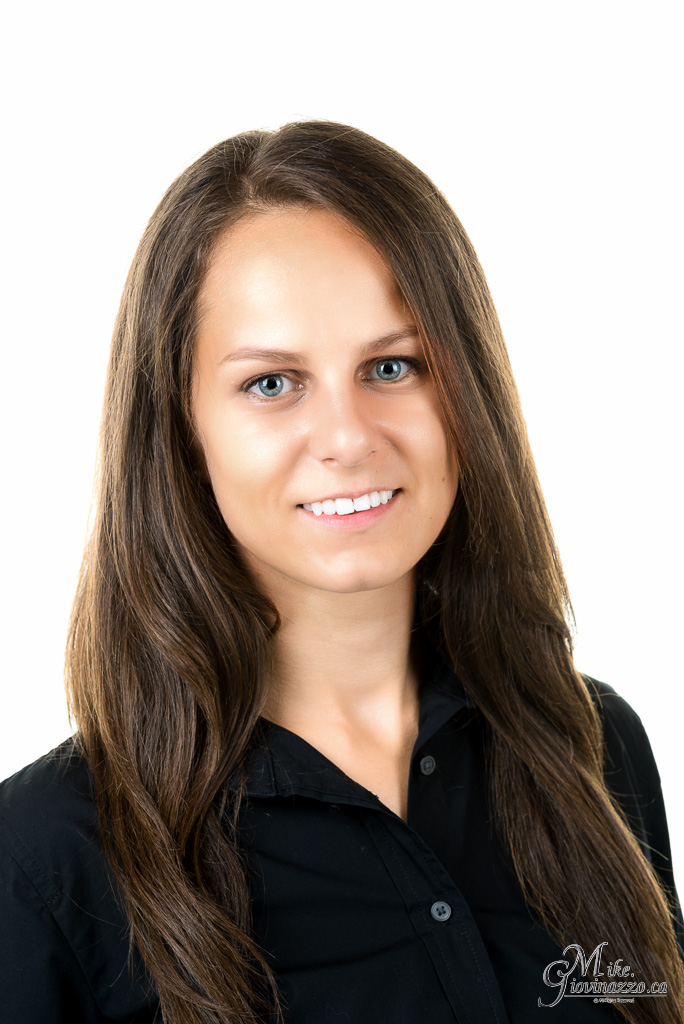 I joined the Ronalee Carey Law team as an Associate Lawyer in 2016. I previously worked with Ronalee as an intern during law school, and then later became the office law clerk. I work diligently and efficiently while assisting clients with gathering the necessary information and documentation to ensure that their applications have the best chance of success.
I moved to Canada from Hungary with my family in 2001, and I'd be happy to share my experiences with those who are new to the country. I received a Doctor of Law degree from the University of Ottawa, and previously held positions at Allan Snelling LLP, the United Nations Refugee Agency, and NAV Canada.